Daleicia Hart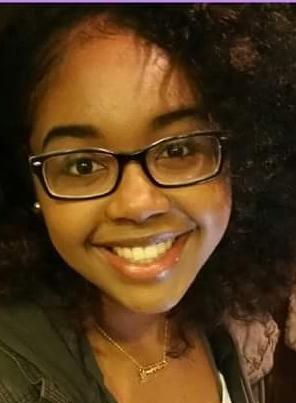 Born on February 17, 2000, Daleicia is the oldest of three daughters of Min. Terry and Mrs. Doreatia Hart. She was born in the Bayou City of Baton Rouge, Louisiana. When she was eight years old, Daleicia and her family relocated to Stockton, California, to further her parents' professional careers.

In 2014 she entered Lincoln High School and embarked on an artistic journey with painting -- sketch, water color, and oil paintings. She is a prolific artist and her paintings have been shown at the Haggin Museum of Stockton and at Lincoln Art Shows. She has also sold several of her original oil paintings and has become a sought-after portrait artist.

In June 2018 Daleicia will graduate from high school and embark on the next phase of an incredible journey. She has been accepted to six universities and plans to major in Art History and minor in Psychology with an emphasis in Art Therapy. Her parents are anxious but excited for this next phase of her life and are empowering her to put God first and seek new heights of excellence.
Listing Sessions Taught by this Instructor